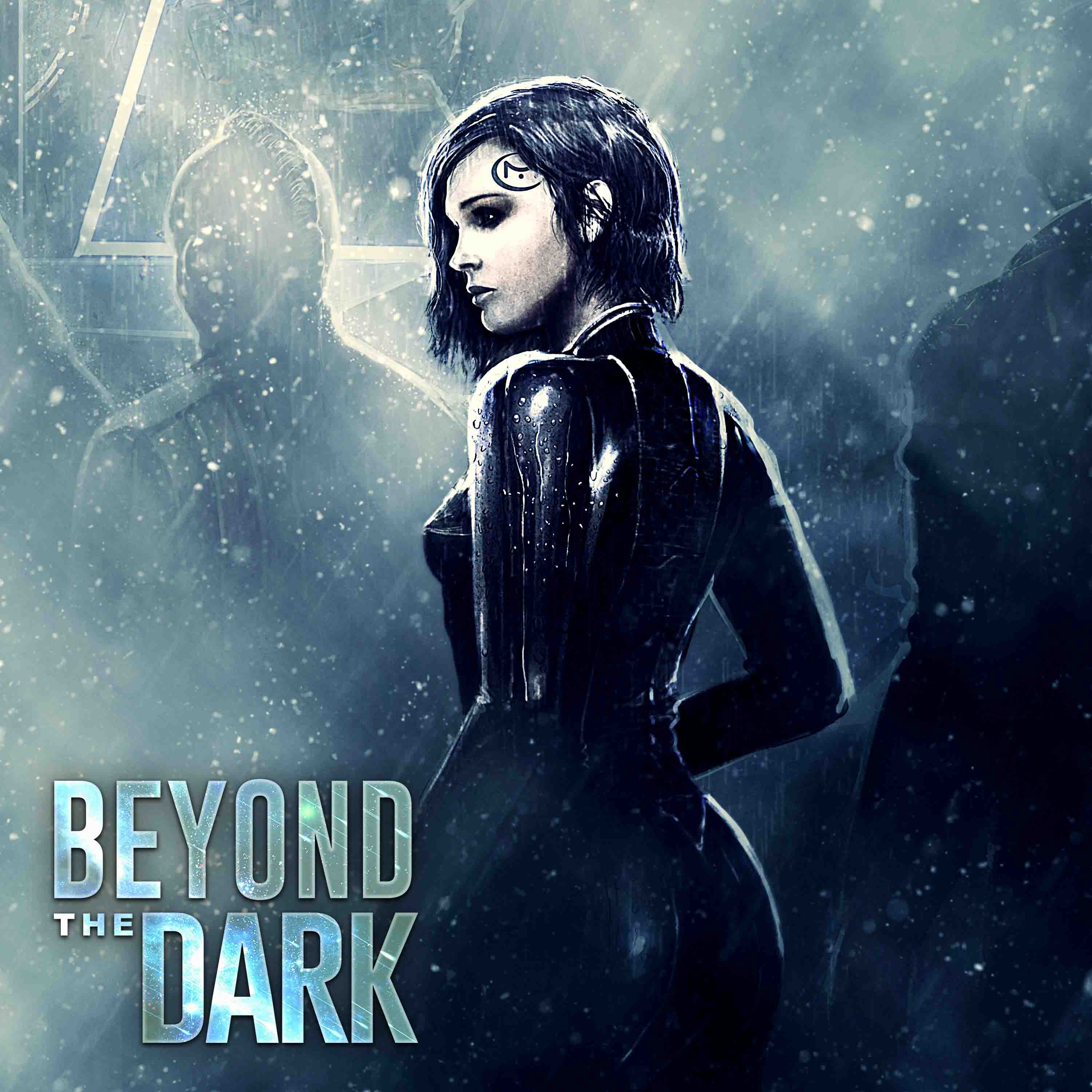 A loner who carries out an empty existence in a dystopian city becomes infatuated with a synthetic female and soon learns that she is on the run from the law.
Story by Mark R. Healy
Music composed, performed and produced by Mark R. Healy
Bass performed by Rowan Salt
Artwork by Yigit Koroglu
Introduction by Jono Oldham
Cast:
Scott Gentle
Faleena Hopkins
Steve Van Beckum
Chip Wood
Download the soundtrack: https://beyondthedarkpodcast.bandcamp.com/
Website: http://markrhealy.com
To support this podcast: http://patreon.com/beyondthedark
This is the final episode in Season One. A new season is currently in production.